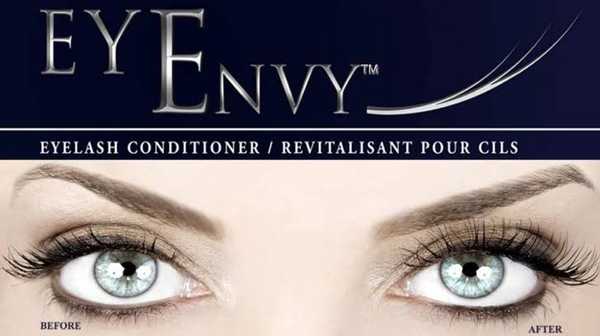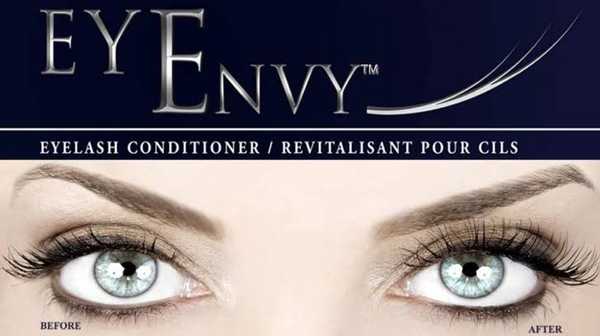 EYEnvy
The EyEnvy® Australia serum is making its way across the globe, and it is increasingly becoming everyone's must-have serum! The serum provides length, fullness, thickness, and darkness to your natural lashes, making you look like the star you are.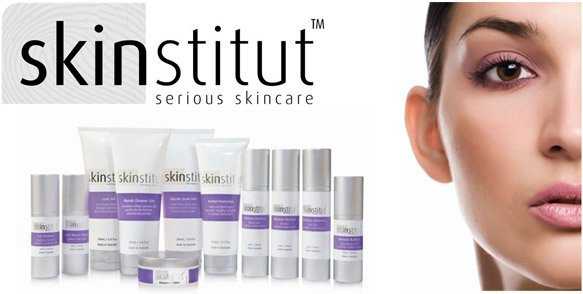 Skinstitut
Serious high-end skincare should be accessible to everyone.
Cosemedical grade, chirally correct skincare
Australian Made, Australian owned
Visible results, not ridiculous claims
No animal testing or animal-derived ingredients
Sydney's largest stockists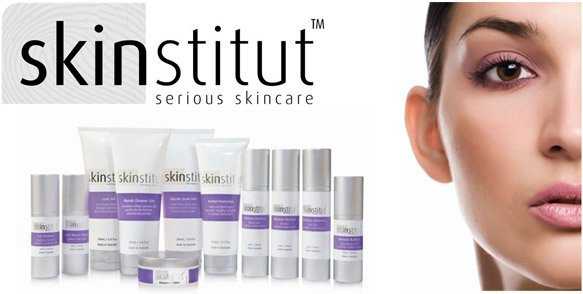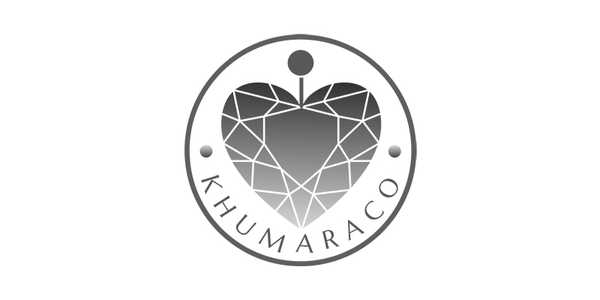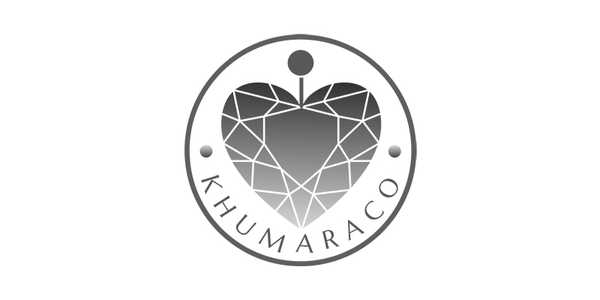 Khumaraco
KhumaraCo is a small jewellery business based in Sydney, Australia. Their purpose is to create unique and intricate pieces that appeal to all whilst being comfortable and safe to wear.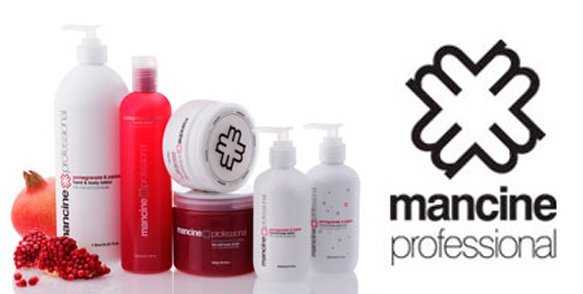 Mancine Professional
Mancine Professional began as a small family business in Melbourne, Australia, with a quest for excellence in body care. Forty years later, Mancine has grown to become one of the world's leading body care brands with a reputation for excellence and innovation. All Mancine products are salon tested to be perfectly safe and effective. Mancine believes in organic, natural products to guarantee your skin will look good and feel great.