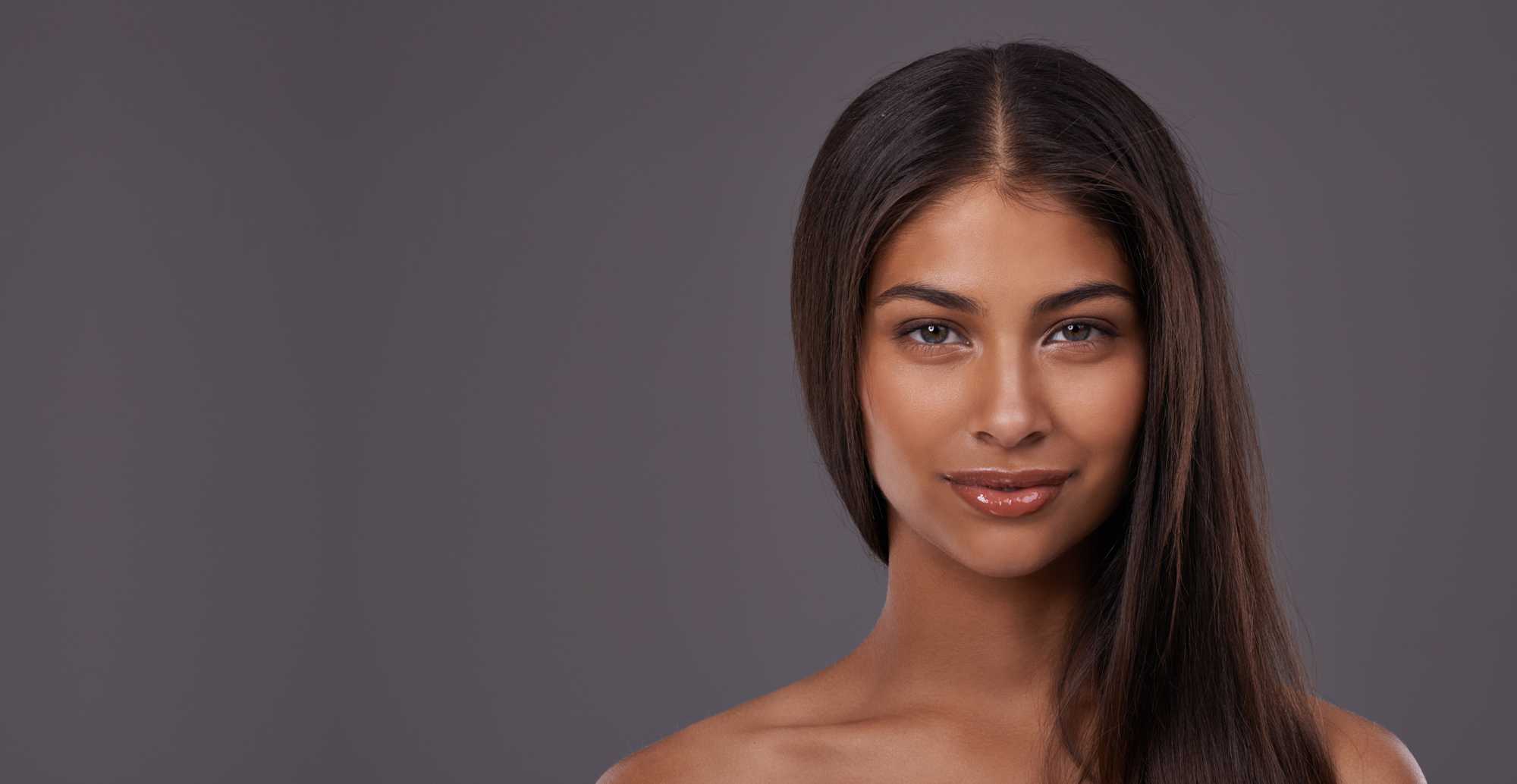 Professional Waxing & Beauty Services
Our talented and professional beauty therapists specialise in and offer a range of services, including waxing, facials, microblading, eyebrow henna, eyelash lifting, eyelash extensions & spray tanning. As an express salon, no appointment is needed, and all walk-ins are welcome. So come and meet our friendly staff today!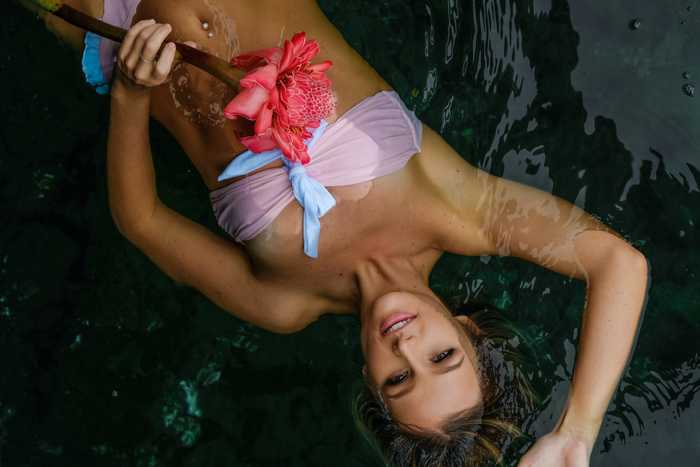 Discover Your Inner & Outer Beauty
Our vibrant and highly trained team is passionate about your beauty. So whether you are dropping in for a quick wax or having a facial treatment, Fair Beauty will cater to your every need and make you feel special every time.